Making delicious premium food since 1977
History of Venus Restaurant
Venus Restaurant and Catering, formerly known as Venus Pancake House, was established in 1977 by partners Steven Doulaveris and George Frangakis. For over 45 years, Venus has been serving quality food at reasonable prices. In 1977, Venus started out as a small 24-hour diner only seating 80 people. Over the next couple of decades, the business grew and expanded to more seating capacity.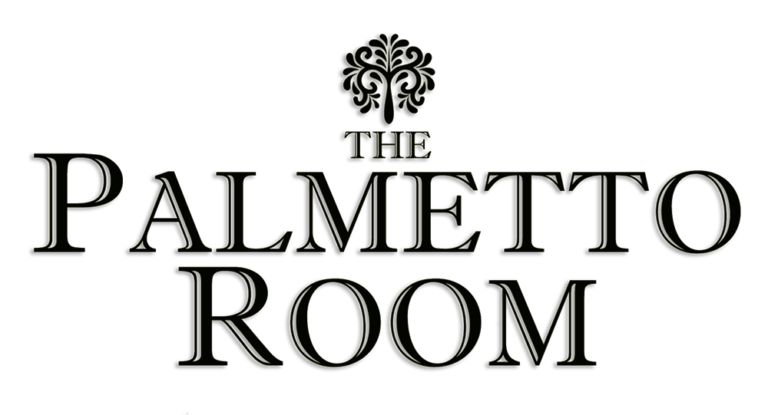 An Elegant Event Venue Located in the Heart of Florence
Host your next event in style at The Palmetto Room. Book now and make your reception or gathering unforgettable!